Seniors' Day Ticket (dated, Wednesdays)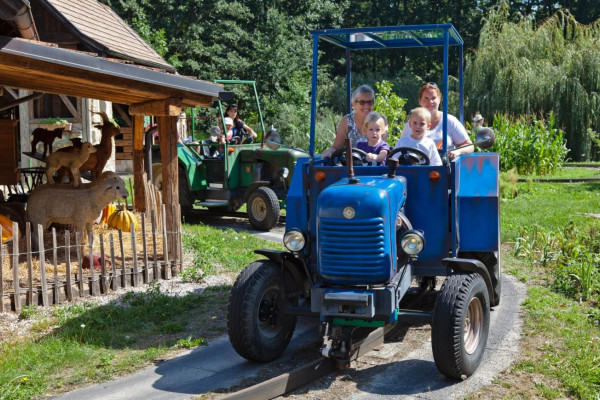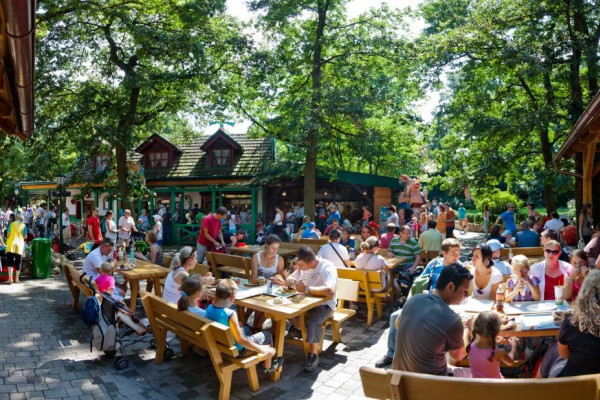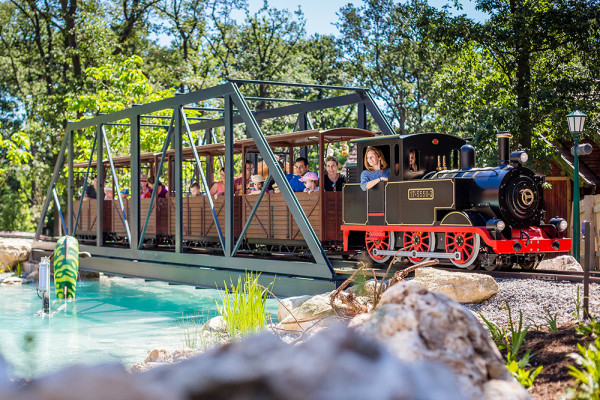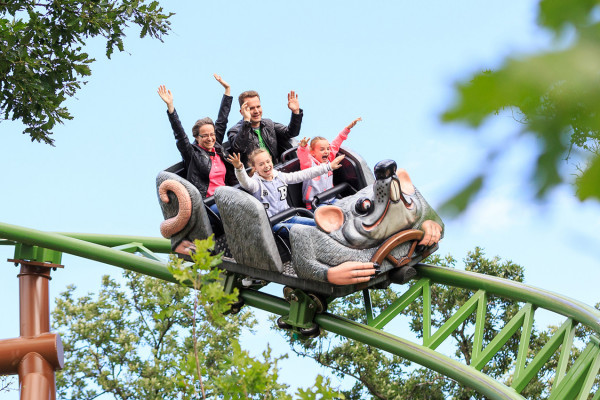 A Wednesday trip to the Familypark is definitely worth it for visitors over 60. You can enjoy Austria's largest theme park with your grandchildren and take advantage of shorter queuing times.
Austria's largest theme park
Free admission for children under 3 years old!
Free parking
Included

Free admission to the park for children under 3 years old, wheelchair users and visually-impaired guests (100%). Ticket only valid on the selected date.

Duration
1 Hour
Important information

Ticket only valid on the selected date.
The park opening times can be found on www.familypark.at 

Please note that the mobile download of your tickets depends on the network reception of your provider. We recommend that you save the tickets to your mobile phone before visiting the park or print them at home.

Dogs and other pets are not allowed.

Due to bad weather conditions the opening times may vary. Tickets are not refunded.

Opening hours
01.06.2020 – 12.07.2020
Daily   10:00 - 18:00

13.07.2020 – 31.08.2020
Daily   10:00 - 19:00
Further information
Measures against the spread of Covid-19
To prevent the spread of the coronavirus, the following measures are taken in Familypark:
• Mandatory wear of face mask (during the ride)
• Keep distance
• Cleaning intervals have been shortened
• Free use of disinfectant dispenser throughout the park
The following attractions are closed: petting zoo, electr. music theater and Kuhmelkspiel.

In addition, there is a daily visitor restriction, which is why only online ticket purchases are currently possible. The tickets we offer are all dated - entry is only possible on the date printed on the ticket!
About the park

Spend an unforgettable day in 4 themed areas:
In the Experience Castle (Erlebnisburg) you can immerse yourself in the fantasy world of Familypark. There are numerous attractions that young children can use too. The duck parade ride, the dragon train and the balloon-carousel provide a whole lot of fun.
The Fairytale Forest (Märchenwald) transports you into the magical world of all your well-known childhood heroes. All the characters that you would otherwise only know from stories can be found here.
The Adventure Island (Abenteuerinsel) promises plenty of action. The water carousel of flying fish, the "Götterblitz" rollercoaster and the "Tempelrutsche" waterslide provide thrills for visitors, young and old. To cool down on hot summer days, take a ride on the crocodile train.
On the Farm (Bauernhof), there is lots to discover in rural surroundings. In the petting zoo, you can get to know many native species. With a real tractor, you can make your first laps on the field. Speaking of going in circles: A ride on the merry-go-round or on the barrel dance carousel is, of course, also not to be missed. On the "Rattenmühle" family rollercoaster, you can whiz with the rats through the treetops.
know betterbook bettergo better
TripAdvisor Traveler Rating
319 Reviews